Having to start somewhere, I shall start today. It is Sunday, about 7:30pm. I've had dinner, a glass of wine and Chaos is snoring peacefully at my feet. Hubby is watching T.V. with a full tummy. Life is good. Saturday was a nice day. Saturday class is going well. I spent some extra time with a pitty owner who is struggling. Got some additional information from her and had shared my plan of attack to help her and her dog. Spent the rest of the day at the Show 'n Go, presented by the High Desert Obedience Club. Attendance was a little low due to the long weekend, but the weather and company was great.
Why don't more people train their dogs? I watch them walk down the street, trying to hang on to the leash. 8 weeks in an obedience class is not difficult and the results are forever if you want them to be. Talked with friend who told me she talked with someone who is clicker training her dog. But she has been clicking for over 5 years, still unable to correct behavior. She is OK with that, says she has lots of time. I think the dog will be in a nursing home by the time she is finished. With whatever method, I want everyone to be a responsible dog owner. I want dogs to be part of a good, caring family. Where the hell is my fairy dust?……………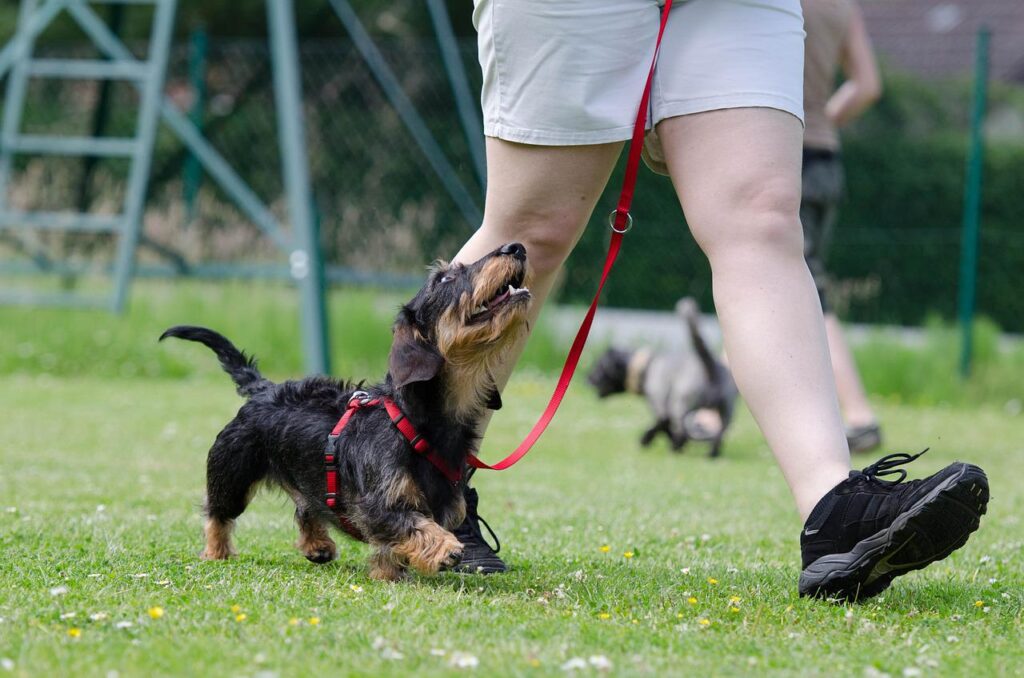 Ready to start training? Here are some of my dog training services :
• New Online Dog Training Course that covers everything for beginners.
• Zoom & in-person Private Lessons.
• In-person classes in Meridian Idaho, sign up to my Newsletter to be notified of up coming classes.
• Looking for something more? Check out my other Dog Training Services.
My Recommended Products!

Orthopedic Round Sherpa Top Bolster Bed
from:
Bully Beds

Custom handmade stuffed animals
from:
Cuddle Clones

Dog & Cat Moisturising Shampoo
from:
Wysong