Give your dog the freedom
of an education.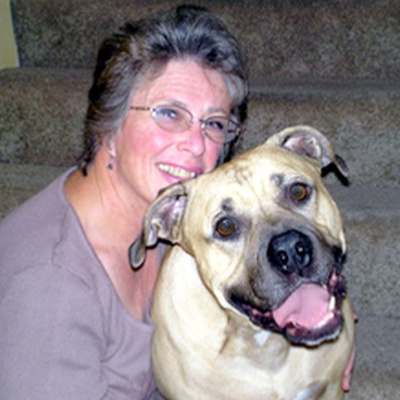 My name is Carole Kelly and I have been helping dogs and their owners for over 30 years.  A well mannered, polite dog, who is part of your family, is my goal.  In 2015 I moved to Kuna, Idaho from So. CA.
"Terrific basic training!"
Over the years, I've put several dogs thru Carole's basic obedience class. Great venue for instilling the basics in dogs with little or no training; excellent refresher for dogs with prior training. I highly recommend this basic class.
"A fun class with an excellent trainer!"
I loved Carole's classes. I learned a lot about training dogs from her. She is very knowledgeable and easy to approach with questions. Carole makes training your dog fun.
"Personalized training in a class environment."
Carole Kelly taught me how to teach my Bichon Frise the manners that have made her a wonderful addition to our family. The basic training was a valuable resource but Carole's help correcting individual behaviors was invaluable. She is so easy to work with!
Learn about all the ways I can help you and your dog.