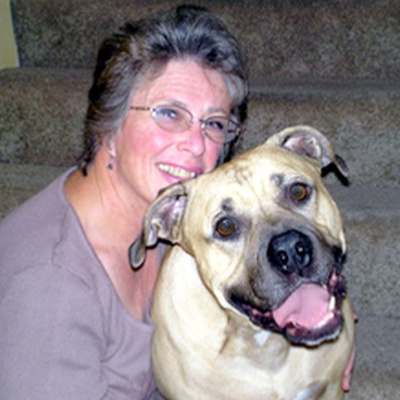 Hello
My name is Carole Kelly and I have been helping dogs and their owners for over 30 years. A well mannered, polite dog, who is part of your family, is my goal. In 2015 I moved to Kuna, Idaho from So. CA.

Testimonials
Have you taken my class before? I would love to hear from you. Click Here to leave a review.
"Terrific basic training!"
Over the years, I've put several dogs thru Carole's basic obedience class. Great venue for instilling the basics in dogs with little or no training; excellent refresher for dogs with prior training. I highly recommend this basic class.

★★★★★
– AJ
"Personalized training in a class environment."
Carole Kelly taught me how to teach my Bichon Frise the manners that have made her a wonderful addition to our family. The basic training was a valuable resource but Carole's help correcting individual behaviors was invaluable. She is so easy to work with!

★★★★★
– Anne Aldrich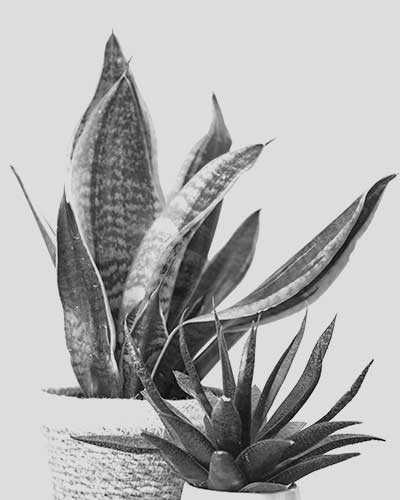 "A fun class with an excellent trainer!"
I loved Carole's classes. I learned a lot about training dogs from her. She is very knowledgeable and easy to approach with questions. Carole makes training your dog fun.

★★★★★
– Ellen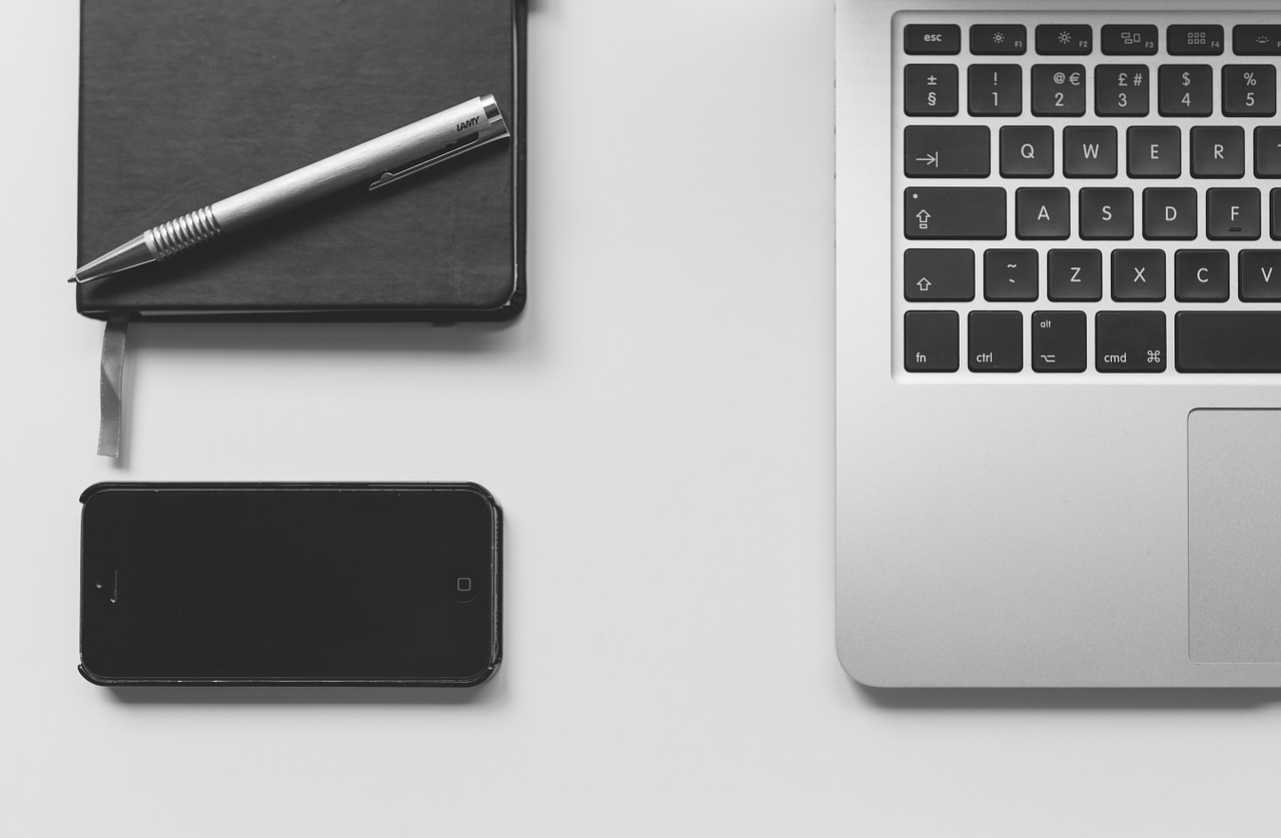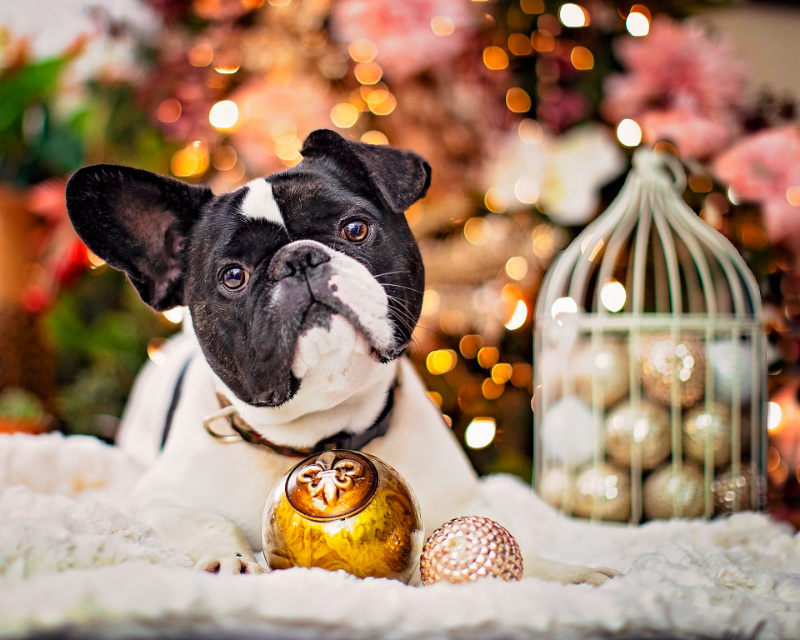 Recent Blog
3 Ways To Keep Your Dog Safe & Comfortable This Holiday Season!
A Quick Guide discussing foods, plants and items dogs should avoid. Plus ways to keep your dog comfortable. 5 min read.
Available Services
Ready to get Started?
Learn about all the ways I can help you and your dog.

Obedience Class
This is a beginner novice class located in Meridian, Idaho.
Online Course
Study at your own pace with my new online beginner's course.
Private Lessons
Get a more personalized experience through private lessons.
Ask Carole
Reserve time with me for all your dog related questions.