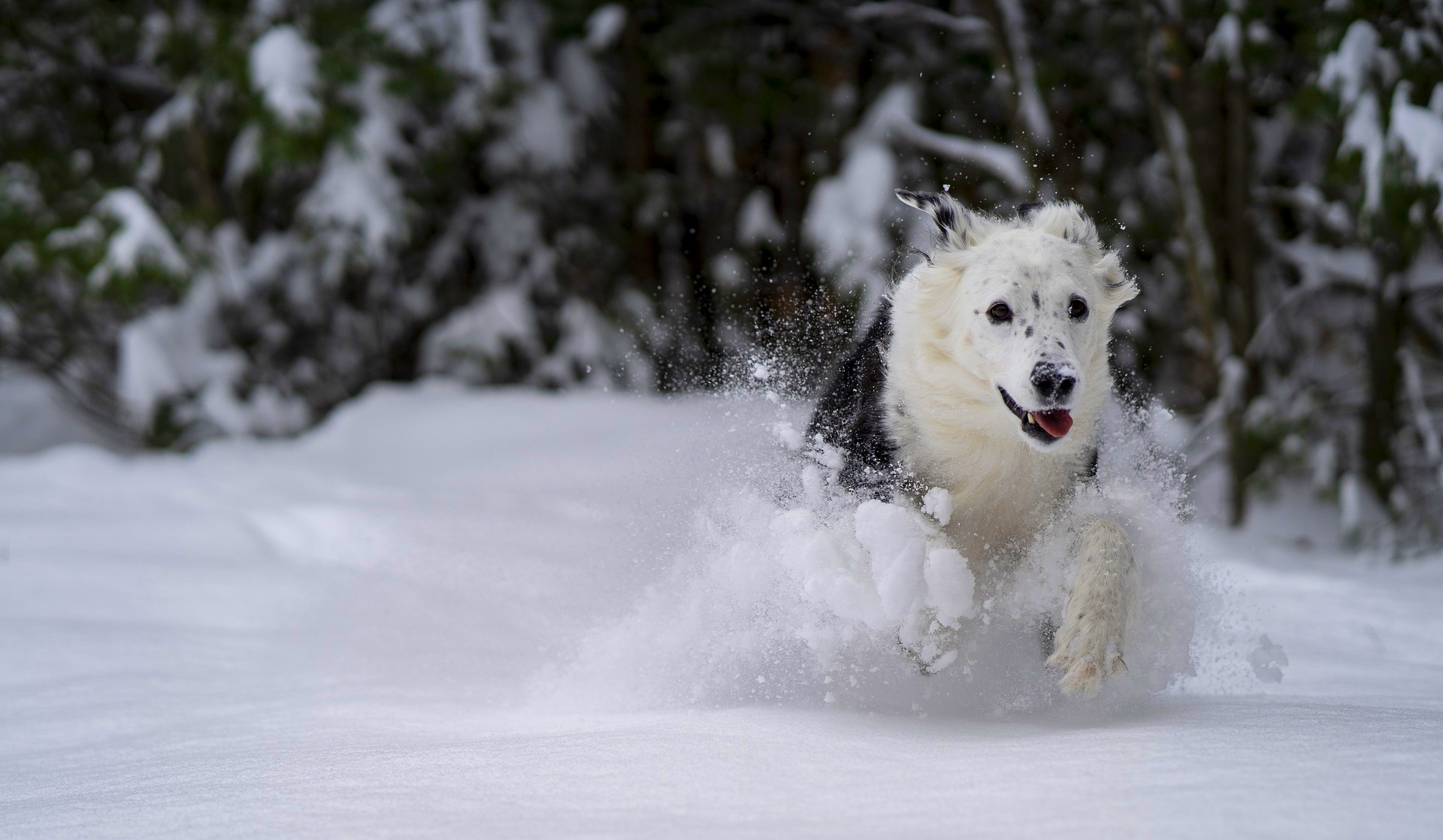 This is an Affiliate store containing products I like and recommend. When you buy through links on my site, I may earn an affiliate commission. Learn more
Online Course
New !  Move at your own pace with my all new beginners 5 week video course.
The Dog Blog
Learn more about your furry friend and the best ways to care for them!
The Newsletter
Sign up to hear it first!
Recieve alerts on Health Concerns, Product Recalls, New Classes, New Blog Posts, & New Store Products.