Need
help?


Have questions?
Get
answers
now by reserving time with me.  Learn more below.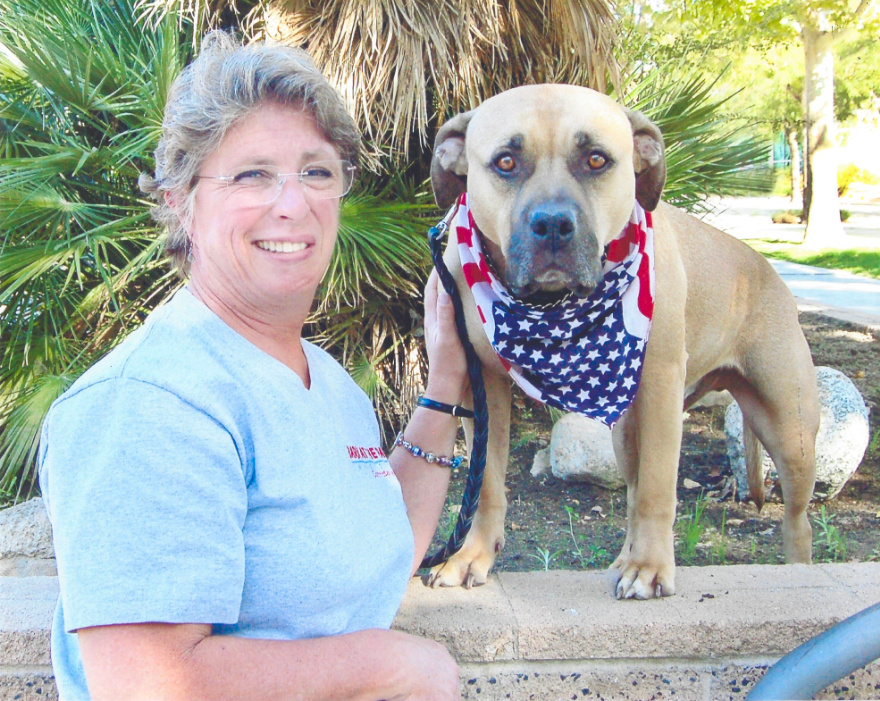 A little history about myself
I joined the International Association of Canine Professionals soon after it began. It has grown tremendously over the years. The organization supports all types of canine professionals, all over the world. An organization at the forefront of all things dog.
I joined the High Desert Obedience Club in Lancaster, CA back in the 1980's.
I had a beautiful Siberian Husky and wanted to learn more about dogs.
My early training skills came at the knee of several accomplished trainers. Later I attended workshops and shows and once the internet came about, I joined many lists of trainers around the world to learn more. I became a trainer for my obedience club as well as coordinating the pet assisted therapy program.
Pet assisted therapy quickly became one of my passions and I have been involved in it for 30+ years.
When Therapy Dogs, Incorporated, now Alliance of Therapy Dogs, was created, I joined them and became a Tester/Observer.
I enjoy testing and helping others on this wonderful path of sharing their dog.
I also head up an amazing committee of dog lovers for the annual Bark at the Park event in Lancaster CA.
Promoting responsible dog ownership, the Bark hosts a number of dog activities, education and entertainment each year. Polite, leashed dogs are welcome and attendance usually nears 10,000.
Upon moving to Idaho in 2015, I kept many of my dog club "jobs" in Lancaster, CA and then also became the executive director for Helping Idaho Dogs. A lovely non-profit that provides pet assisted therapy and humane education in the south/west Treasure Valley area.
Questions I Can Help With
Different options & affordable pricing.
If you have any questions, please feel free to ask.